The new craze and so much fun for kids of all ages.  If you're looking for a recipe, you can find step-by-step instructions on this link to an American lady who uses our starch – it's now used by lots of English mums, too.
Read about making your own slime.
Have fun!
We can help with the key ingredient ...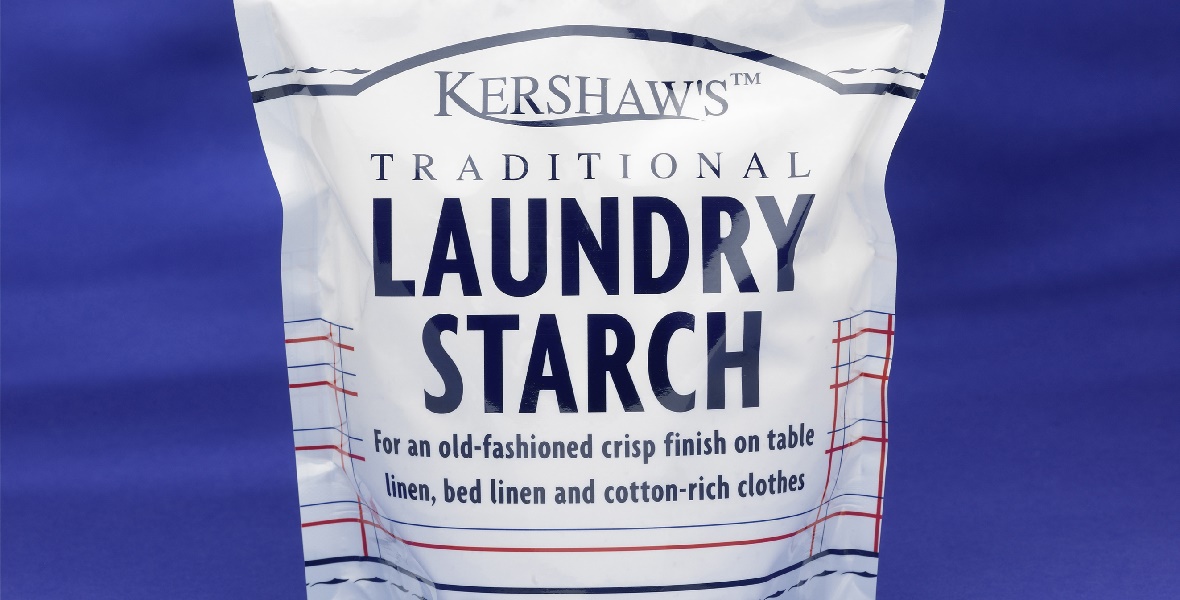 10 x 500g Pouch
£37.30 + £6.95 courier delivery = Subtotal £44.25 + VAT @ 20% (£8.85) = £53.10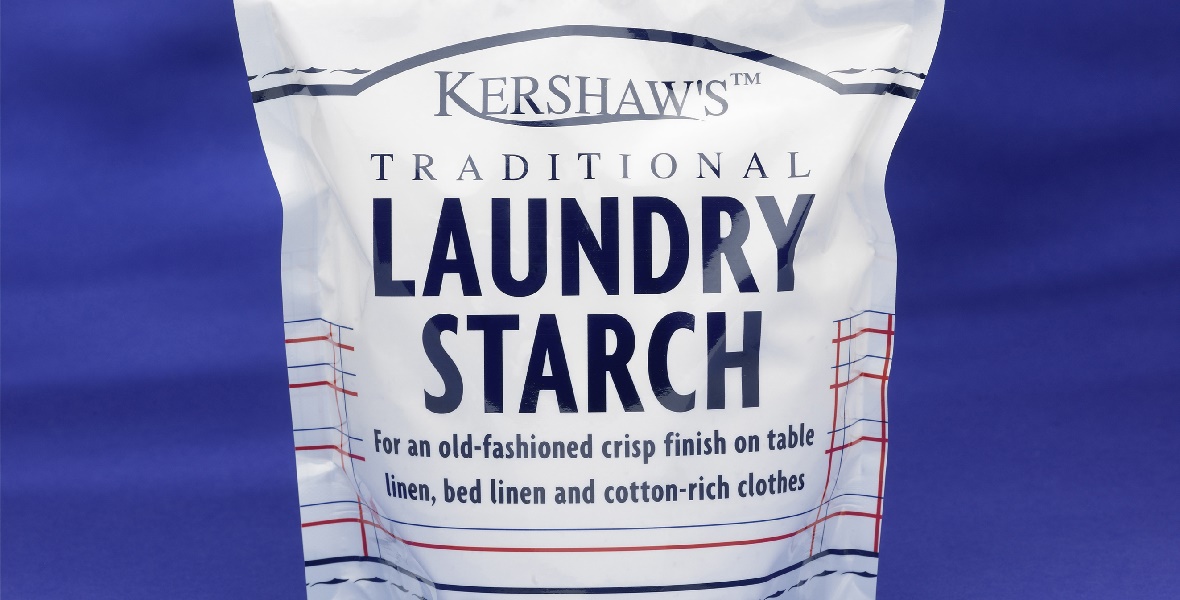 20 x 500g Pouch
£69.00 + £6.95 courier delivery = Subtotal £75.95 + VAT @ 20% (£15.19) = £91.14
Retailers and Wholesalers